Why Pets around the world choose
SUPER-FLEX:
Treats osteoarthritis (OA) and degenerative joint disorder (DJD)
Treats hip and elbow Dysplasia
Treats vertebral disease, disc prolapse and Cruciate ligament rupture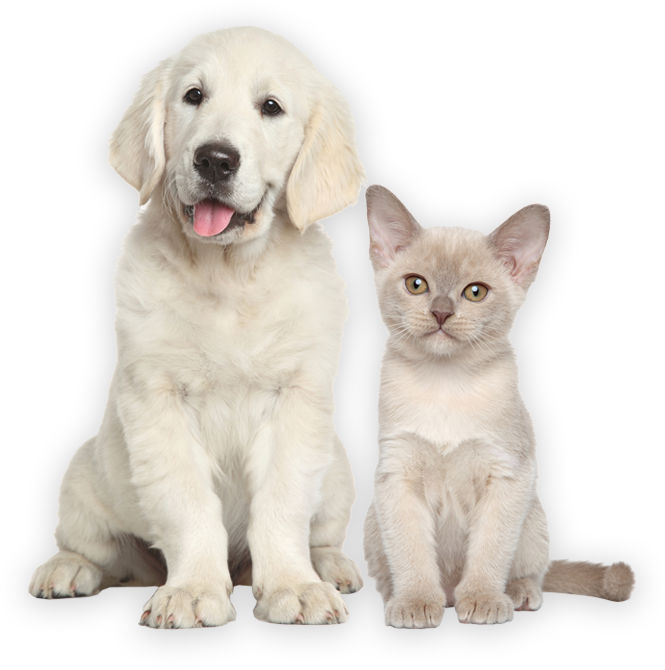 Deer velvet is the name given to deer antlers during their rapid growth phase. 
Deer Antler Velvet can provide a natural, holistic treatment for acute and chronic inflammations including, joints, skin and other body tissues by modulating and balancing the immune system.
The deers are unique for the way they grow a new set of antlers each year. New Zealend farmers are major producers and exporters of deer velvet, which is cut humanely under strict animal welfare and hygiene standarts.